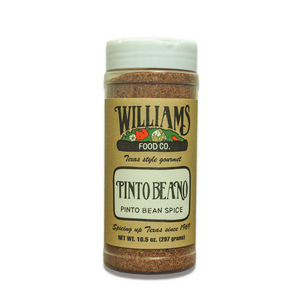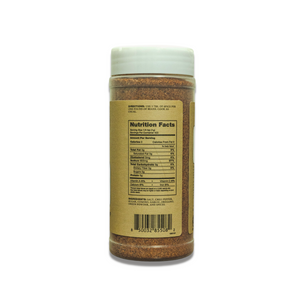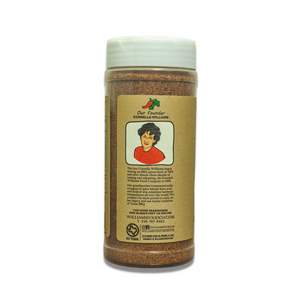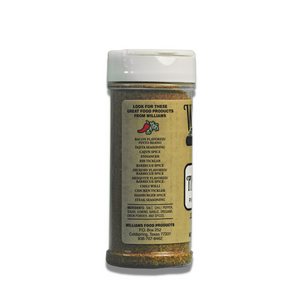 Size Chart
Pinto Bean Seasoning
We love this seasoning. We only like to use this with our beans.
Original Pinto Bean Seasoning
My family used this seasoning for decades. At some point it wasn't on the shelves to be found. Only the Fiesta brand which is okay but not a huge fan of it. Really pleased to find this Williams Pinto Bean Seasoning again. Nothing compares to the flavor!!!
Pinto Beano Praise
I couldn't find Pinto Beano for months. But now it's back and I put it on every thing. Great Spice!
Perfect Bean Spice
We love the WFP Pinto Bean Spice. It is perfect for pinto beans - I do exactly what the label says. I also use it for red beans, as red beans and rice. I just double the amount of Pinto Bean Spice for the red beans. It is perfect every time.