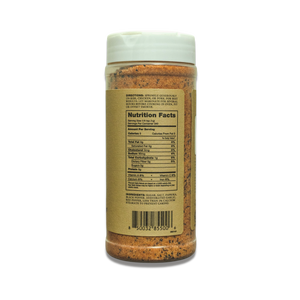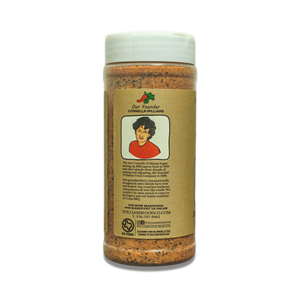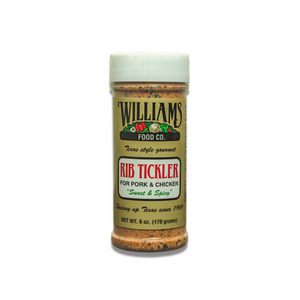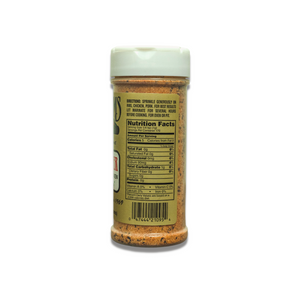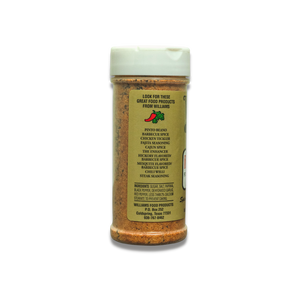 Size Chart
This is a really nice rub I like it I use it on all my meats.plus I'm from Cleveland tx
The Best
We use Rib Tickler on everything!
Best Rub
I use rib tickler on my ribs, pork and chicken. It has taken me to Grand Champion at both competitions and most importantly at home. You can't go wrong
best rib around
I have given this rub to my friends, and they refused to use anything else. So I bought in bulk and share with my ! friends
We use it on EVERYTHING
We love the rib tickler! It's great on eggs, potatoes, grilled veggies, and we use it as a season-all in most dishes!!