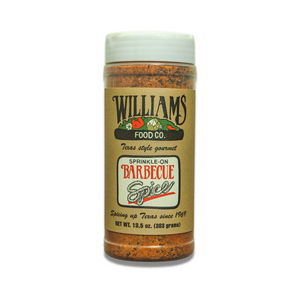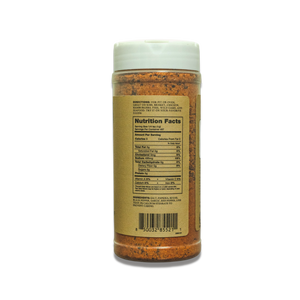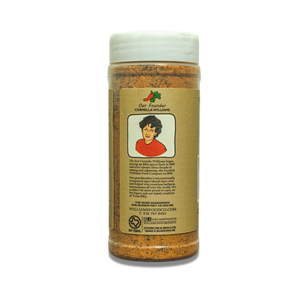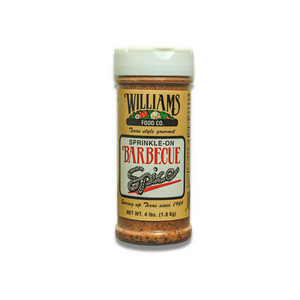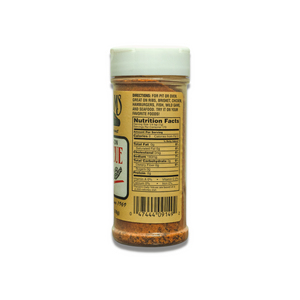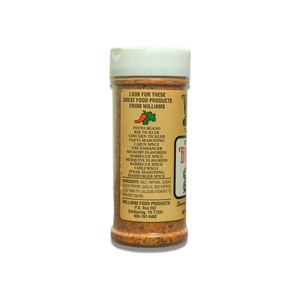 Size Chart
Great seasoning this all I buy when I BBQ. Keep up the good work.
Barbecue Sprinkle
We absolutely love the flavor Williams Barbecue Sprinkle adds to skirt steak. We have it often and couldn't find the barbecue sprinkle spice locally. Thankfully, I found your website and ordered 2 bottles. I found the ordering process to be quick and simple and shipping was very quick, too. Thanks so much!
The Williams Sprinkle-On will enhance your life!
We just used the last of our bottle we were trying to hold on to because we didn't think we could ever purchase again. My uncle who passed away 3 years ago gave us a bottle and happy to learn the contact info helped us find this website. We will always remember our uncle because of this great flavor. Woo hoo!