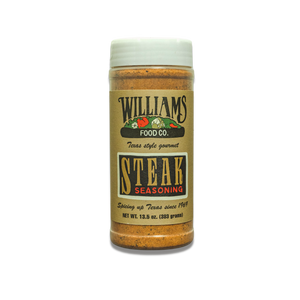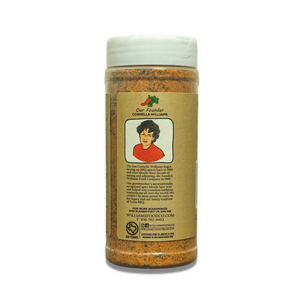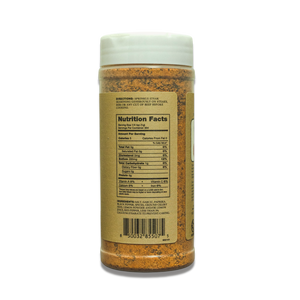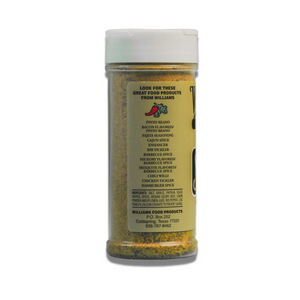 Size Chart
Steak seasoning
Have bought at stores several times and have always like the way it works
Great Steak seasoning!
I've been using Williams Steak Seasoning for years now! It's the only steak
seasoning I use & I cook steaks weekly! I'm on a Keto diet & have been for almost 2 yrs. & have lost 90 lbs., got off blood pressure meds. Completely. Williams Steak Seasoning, Chicken Tickler, The Enhancer & Cajun Spice are all sugar free & very low or no carb But still TASTE GREAT! Great Seasonings!